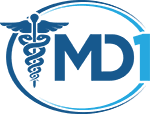 COVID-19: MD1 on the Front Lines
Issue 5
MD1 Program and Roseland Psychotherapy Associates Offer No-Cost Mental Health Counseling to New Jersey First Responders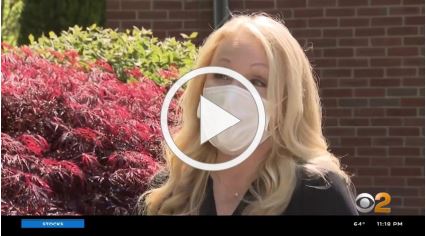 This initiative offers every New Jersey first responder, their spouses and children a free counseling session with a licensed psychotherapist. All sessions will be conducted via phone or through a HIPAA-compliant video platform. To set up a no-cost counseling session, please call 973-226-1505 ext 0 or email [email protected] and mention MD1.
UPDATE: This program has been extended thru June 2020.
COVID-19 Fact of the Week
Fever is an unreliable benchmark for COVID-19.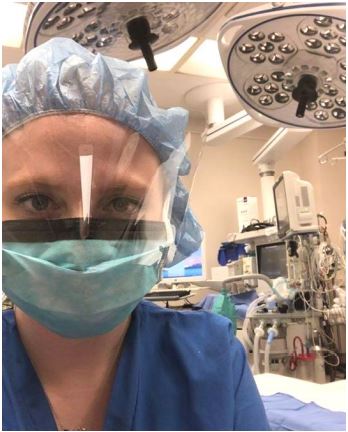 Kristina Dauernheim, MS PA, EMT
A recent graduate of Seton Hall's Physician Assistant Program, Kristina is also a dedicated volunteer EMT and co-training officer for the South Orange Rescue Squad. Throughout PA school she continued to volunteer and brought her positive outlook and energy to the squad's training efforts. 
"My membership and all that I have learned with Community Ambulance Company in Sayville, NY as a youth squad member and eventual NY EMT and South Orange Rescue Squad as a NJ EMT and co-training officer has shaped me into the provider that I am and will continue to be today. I will always be indebted to EMS as where I got my start into the wonderful field of medicine!"
Congratulations, Kristina!