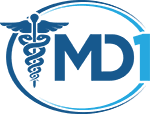 Quarterly Newsletter
Issue 1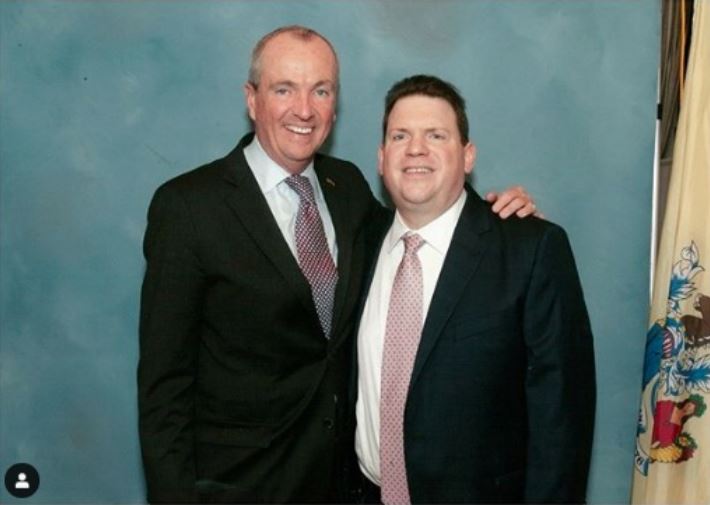 MD1's mission is to provide physician-level medical care to emergency sites outside of the hospital when patients are unable to get to a hospital urgently. Many MD1 physicians respond to emergencies on highways and save the lives of people who are trapped as a result of car accidents or mass casualty incidents. Dr Merlin was recently appointed by Governor Phil Murphy to the NJ Highway Traffic Safety Policy Advisory Council, exemplifying the expert care, knowledge and experience that MD1 is founded upon.
*Photo taken prior to COVID-19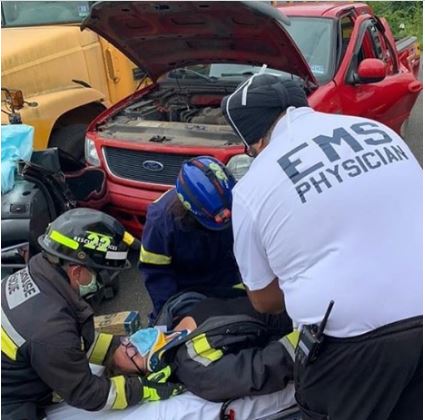 Part of MD1's core mission is to deliver lifesaving care to scenes where multiple patients have been injured at once. Pictured here is MD1 Physician, Dr. Ammundeep Tagore, participating in a mass casualty training exercise involving a crash between a school bus and multiple other vehicles on a highway.
MD1 extends its gratitude to Whitehouse Rescue Squad for its support and for integrating our specialized services into their training session. We're honored to serve by your side and to be called upon as an added resource in the field.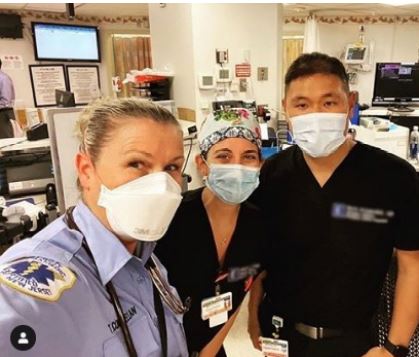 Instagram repost from @tracystimetotri
These are some of the best Physicians I have ever had the pleasure to work with. When you are on a scene and hear @md1program check in on the radio, you know the Calvary is coming. It's great to see you all and can't wait to see you out there! Stay safe out there, Ladies and Gentlemen and be good to each other. T #paramedic #md1program
Follow us on social media for more updates like this from our team.
Like, comment, or share to spread the word about MD1!
Not sure where to find reliable information on COVID-19?
Check out a few of Dr. Merlin's go-to resources below!